Roneeza @ Saint Patrick's School
I am a Year 7 student at Saint Patrick's School in Auckland, NZ. I am in Room 8 and my teacher is Ms. George.
Saturday, 11 January 2020


Image attributions:
Falcon car - hemmings.com
Hat and scroll - shutterstock.com
Photo of children - freepik.com
Thumbs up - pinterest.nz
Friday, 10 January 2020
I remembered I haven't done the Week 1, Day 2, Activity 3, the Hudson Miracle. I have to speak of a time when I (or someone I know) has done something brave.
My friend stayed up late because he was watching movies. Eventually, he got tired and he had to walk up the stairs to his room. He was scared of the dark, so it took him time to think about sleeping where he was or if he was to go up the stairs (with no light) to his bedroom and his comfortable bed. He chose to walk up the stairs and over came his fear of the dark... The End!!
Note by the publisher:
I know this isn't much, and I'm sorry. I promise to be more descriptive in my next SLJ post. Though I think he was really scared... Of the dark.... I asked him if I could use this as an example for my Summer Learning Journey activity and he agreed. Have a lovely holiday everyone :)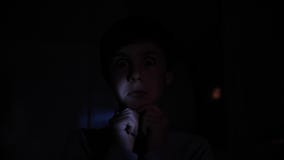 Image attribution - dreamstime.com